We provide stone, tile, and wood installation for residential properties specializing in kitchen and bath remodels.  We will take your ideas and work with you to produce your dream remodel.  We are dedicated to a professional timely outcome of your project with over 30+ year of experience serving both Orange and San Bernardino Counties and has become a go-to in  Lake Arrowhead.
 Bodine Stone & Tile Installation is a family-owned and operated business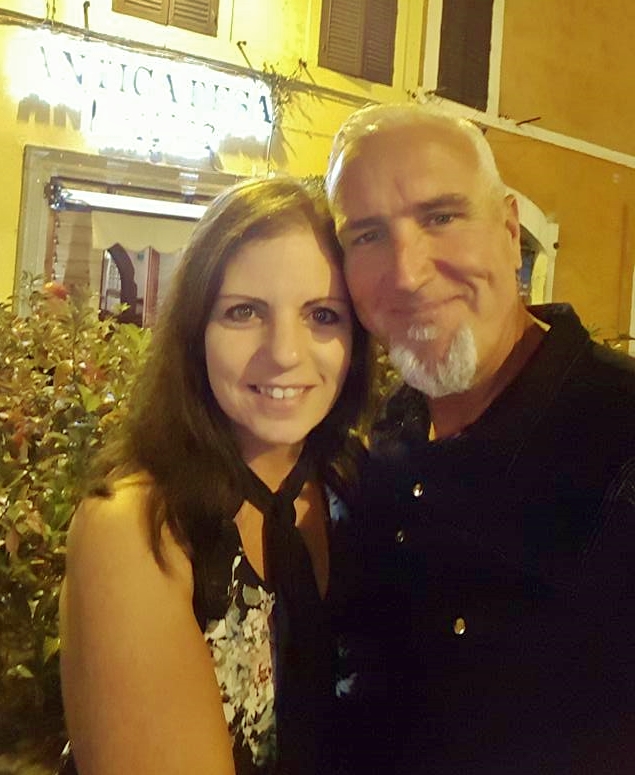 with core values and integrity. Our small team consists of highly experienced and trained craftsmen who ensure the highest quality work and make doing business with clients a pleasure. Much more than just a tile installation company…Bodine Stone & Tile creates artistic and beautiful images to provide your home with an enriched environment to enjoy for a lifetime.
 We strive to consistently provide exceptional service at the best value for our customers and pride ourselves on a practice that includes
* Licensed and Bonded
* General Liability Coverage
* Quality Workmanship
* Friendly and Professional Experience
* Clean Work Environment
We support National Veterans and Breast Cancer Solutions foundations by donating to the cause.